BeerBiceps in Media
MEDIA, AWARDS & BRANDS ASSOCIATED WITH RANVEER
BeerBiceps has been covered by over Media Platforms.
Ranveer has been fortunate to have win over 30+ awards and respectable recognitions for his hard work and dedication throughout his years till date.
BeerBiceps has successfully collaborated with more than 250+ renowned brands in a short period of 6 years only. Those collaborations stand fortuitous due to the immense traction received.
MEDIA PUBLICATIONS FEATURING RANVEER
The name "BeerBiceps" has been associated with over 250+ brands. Ranveer has worked and collaborated with these brands on various projects which were nothing but a success. Some of the great opportunities landed him recognizable mentions by different media outlets.
Ranveer is grateful to have been felicitated with some prestigious awards in his short career span for his talent and determination to change people's lives.
In media
Few awards and recognitions Beerbiceps has
gained in few years
Femina India 2020

Honoured by Femina India 2020 as an Agent of Change along with Akshay Kumar, Virat Kohli, Byju Raveendran, Akash Ambani, Sabyasachi Mukherjee and Ritesh Agarwal
Digital Content Entrepreneur of the Year 2020
Digital Content Startup of the Year 2020 for Monk Entertainment
Bootstrapped Business of the Year 2020 for Monk Entertainment
Rising Star of the Year Agency 2020 for Monk Entertainment
2 wins for Influencer Marketing and Best Use of Video for CSR for Monk
Impact 30 under 30 (2020)
Youth Influencer of the Year 2019 MTV
Best Fashion Influencer 2019
Few famous
Brands worked with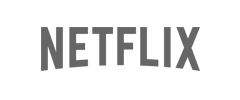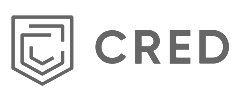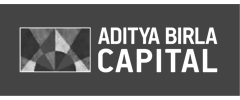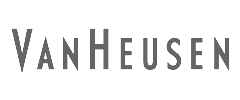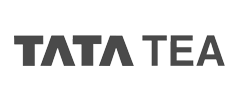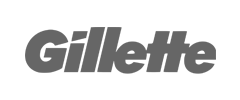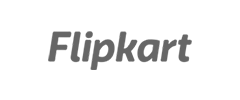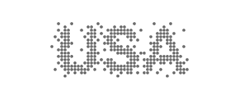 Let's collaborate
Got to talk?
Let's talk.
Our team will reach out to you in 24 hours if it's a working day 💭🆒