Cawas Billimora sir has been my first mentor. He shared his journey in martial arts, being a sumo wrestler, and how he wasn\'t sent to the Olympics in 1988.
This is emotional for me, hosting my first-ever mentor. We haven't done a heartfelt conversation in a long time on 'The Ranveer Show'.
Today's guest is my first guru in life. He is my Judo coach and has been a father figure to me.
Judo has helped me a lot while growing up.
Cawas sir is an Arjuna awardee. He is a former olympian, he has lived in Japan, learned the philosophy of martial and brought it back to India.
Cawas Sir's Journey
"I started teaching in January 1986 and founded my judo club in India. I returned from Japan in 1985. I had planned a three-month stay. At the end of the second month, I had a small bone broken. I wanted to be the better version of myself when I came back to India after three months of training. I had money to only stay there for three months."
"The old coaches of Judo in Japan knew the bone setting and first aid. He knew there was a broken bone after seeing the swelling. He tried a tight stick wrap. In 3 weeks, he said it would be okay. The next day I went for a job at a restaurant. I didn't inform them that I had a broken bone in my leg. I used to clean the table and serve water, and I used to get good food there. That food helped me gain the necessary nutrition."
"I continued working and stayed there for three more months. I used to work in the same restaurant. I was training early in the morning, then going to work, and again training in the evening."
His Journey Of Martial Arts
" I didn't lose any championship after that for nine years. You have to give something to get something."
"It is said in Mahabharata to do things without expecting. If you work hard, things will happen. It might happen a little late at times. I got the Arjuna award in 1994."
Benefits Of Martial Arts
"I am pretty sure, when someone starts mastering the throw or the technique, he is getting stronger, and they start looking better. Their self-image improves, and it translates to self-esteem. Unfortunately, parents come to me and tell me their child has been practicing for months but hasn't gotten any medals. But why is it that way? Who are they to decide the child's self-esteem? They can be like me and start winning after 6 or 7 years."
Bruce Lee Joining Martial Arts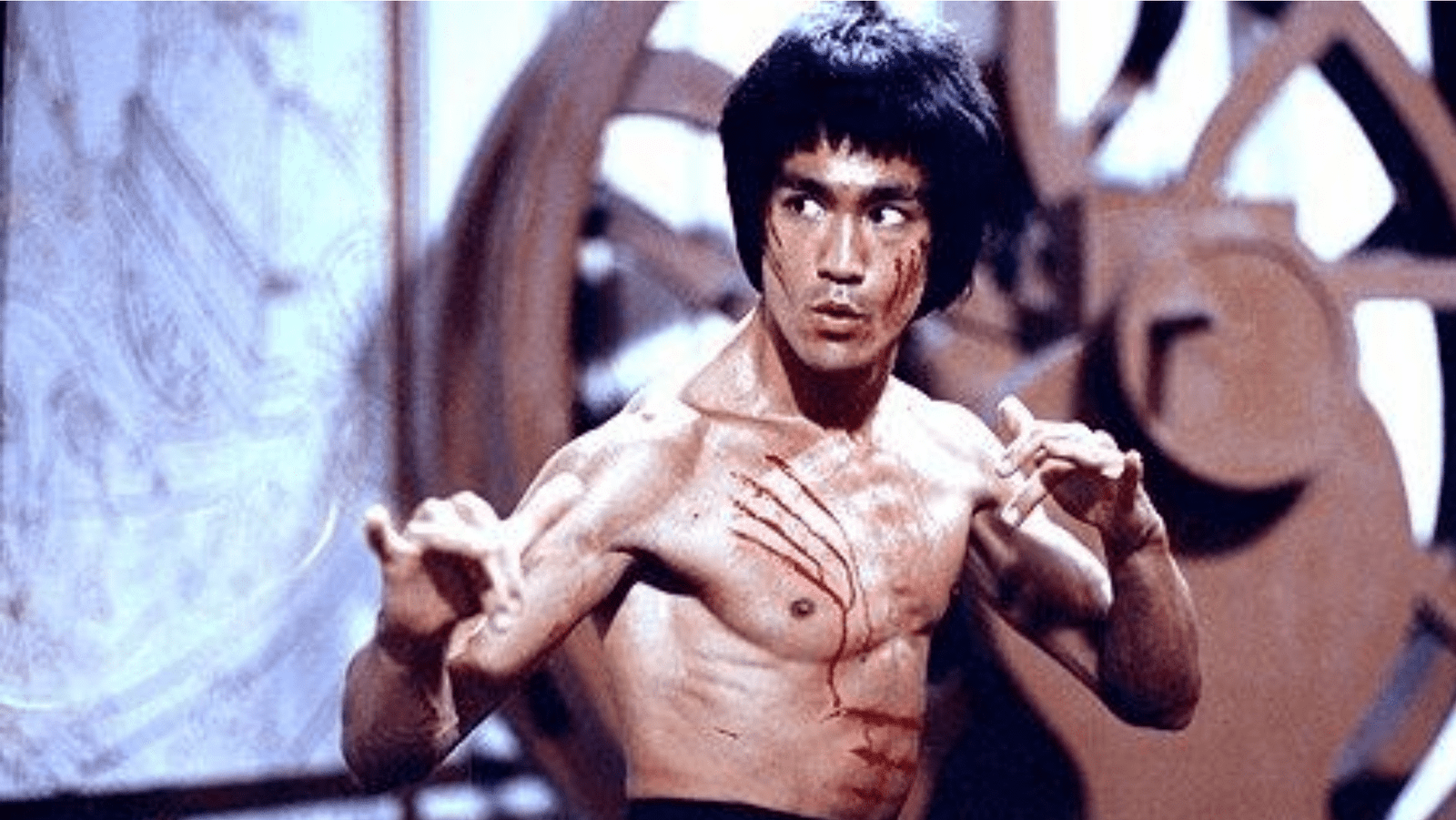 "The popularity of martial arts is increasing. But the times I saw during the Bruce Lee era can't be explained. I started martial arts before Bruce Lee came. We celebrated his actions in the movie. He was a genius, and his philosophy was amazing."
Getting His Black Belt
"We were only allowed to take 500 dollars when we left the country. I wouldn't even survive a month on the money. Luckily I was introduced to V.P. Singh, who met me at the airport and sanctioned whatever I needed for the trip. It was a struggle. In our time, it wasn\'t easy to get a black belt. I got it after becoming a national champion."
Cawas Sir's Entry Into Sumo
"It was a fun time practicing sumo. I was an early bird in sumo. I got into a training institute in Japan. The quality and quantity of food were fantastic. They used to fly me from Tokyo to get back for fights."
"I enjoyed sumo. There was no stress. You have to push the other person out of the ring or make them touch the floor. It was a dream. I can't believe I have gone through these things in life. I have never been injured."
Not Being Able To Go To Olympics
"I qualified for the Olympics in 1988. My name was sent to the international judo federation. I visited Rajeev Gandhi's office every second day to send Sandip and me to the Olympics in 1988. They sent a rally team instead of us and one more person named Sandip. It was hard not to go to the Olympics."
His Thoughts
"Strive towards your passion. Don't think about the age."
I had pent-up emotions for nineteen years and wanted to get that out. The 250th episode happened with my first-ever mentor.
Also Read:
India's Real Superwoman- Dr. Seema Rao
An Ultimate Guide To Fat Loss
Watch The Podcast: