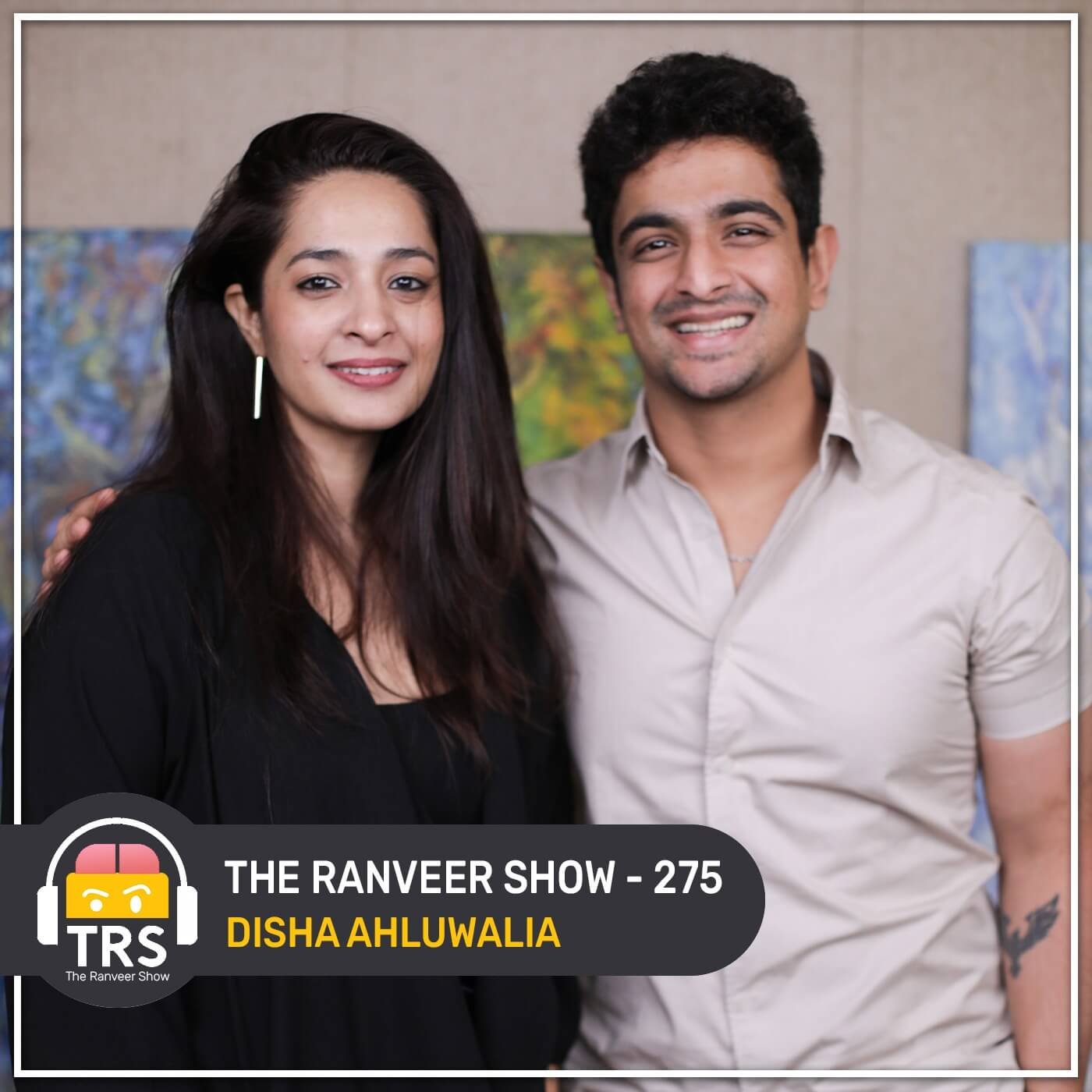 Disha Ahluwalia. is an archaeologist. She is the founder of a page called Confessions of an Archaeologist.
History is a subject that most kids tend to dislike in school, they say it\'s no point knowing about the past, and they find it to be boring. But, what if I tell you that history has so much to do with the future and even more lessons to be learned for the present? This is one of the most interesting episodes we\'ve created on the show, talking about my favorite subject which is \"Historical Facts, Vedic Truths & The Aryan Theory\".
Scientists have an evidence-based approach, similarly, archeologists also have an evidence-based approach. It is an archelogy special. 
I hope you guys enjoy it.
Happy Reading.
Work Of Archaeologist
"There is so much information available online. I am happy to see that people are interested in archaeology. I do get asked about aliens. They asked about dinosaurs, but we don't dig for dinosaurs. We dig about humans and human-related things."
"In archaeology, we learn things are not conclusive till we find proper evidence. I understand people have alternative theories. I tried watching the Netflix documentary of Graham Hancock, but I could not watch it. It promotes pseudo-archeology."
Site Excavation
"When I go for excavation, I never go with the set narrative. You cannot go to a site thinking this is what you want to find. When J.P. Joshi discovered Dholavira in Gujarat, he saw the stone structure, and he thought it was a medieval fort, so he went forward to excavate Surkotada. After that, Dr. R.S.Bhist explored Dholavira when he became in charge of that place. He explored the place with the training he received over the years. It was one of the most important Harappan archaeological sites. It taught us about the rainwater harvesting in the city where they had water scarcity."
Evolution
"Civilization suggests that the lifestyle of people was uniform over a large area. It should fit certain parameters like drainage, town planning, etc. Culture is about learning behavior and tradition. Within a civilization, there is culture. Back when the boundaries didn't exist in the Indian subcontinent, we see stone tools from 1.5 million years ago. One of the theories is the species that evolved in Africa and moved into India about 70 thousand years ago."
"We are still evolving. We don't use our jaws as much as we are eating cooked food. So maybe our facial structure or even our body structure might change over the years. After prehistoric evolution, homo sapiens come into the picture. The culture evolved, and then the ice age came to an end. Lakes and rivers were being formed."
Disappearing Rivers
"We have satellite imagery of the Saraswati River. Due to the tectonic shift, the glacier feeds the river got blocked. Rivers are usually deep. If there is no force in the flow, then it can't go into the ocean. And because of the dunes, the river bed became more shallow. There was no water supply, so it started disappearing."
"The early agricultural evidence around 7500 B.C. in a place in Pakistan. In Uttar Pradesh, we have found this evidence, but the earliest was in Pakistan.  As per the world view, the oldest in Turkey. So certain theory suggests that agricultural practice spread from those areas. But there is a possibility that we might find a much older site years later."
About the place where Mahabharat Happened
"The urban phase of Harappan civilization starts somewhere when the Mahabharat is believed to exist. So there was research done by Prof. Lal where he explored the places mentioned in the Mahabharata. He came up with a theory, and nobody disproved it yet or has worked on it again. He said the sites like Hastinapur had particular gray pottery that is basically where the iron age starts in the subcontinent region and was found in Haraapa."
"Our job is to tell you how people were and how they lived. Our job is to not validate anyone's beliefs on either side. Our job is to stick to the facts. We don't need to find everything that is mentioned in Mahabharata."
Aryan Invasion
"There is no proof of an Aryan invasion. It was just something the British promoted. The initial perspective was the history of India begins with the invasion of Alexandra. But when the sites of Harrapa and Mohendarajo were excavated, people realized India has one of the biggest civilizations of the old world."
"About 1500 BC, the whole civilization dies down. So from 1500 BC to the iron age, around 400 years, there is no story or evidence to know what was happening. So that is where the story of the Aryan invasion came in. They said that the Aryans came in, and killed the people there. But there is no evidence of invasions found. We can understand if there were wars, invasions, or earthquakes on sites. Eventually, when we got the data of no invasion, migration theory came up. But migration happens all the time. There is migration happening all the time. But we can put a timeline to that."
Thank you!
Read Next:
India and Its Rich History By Indian Archaeologist- Anica Mann
Truth Behind The Dinosaur Age & Ultimate Human Evolution
 Watch The Podcast: